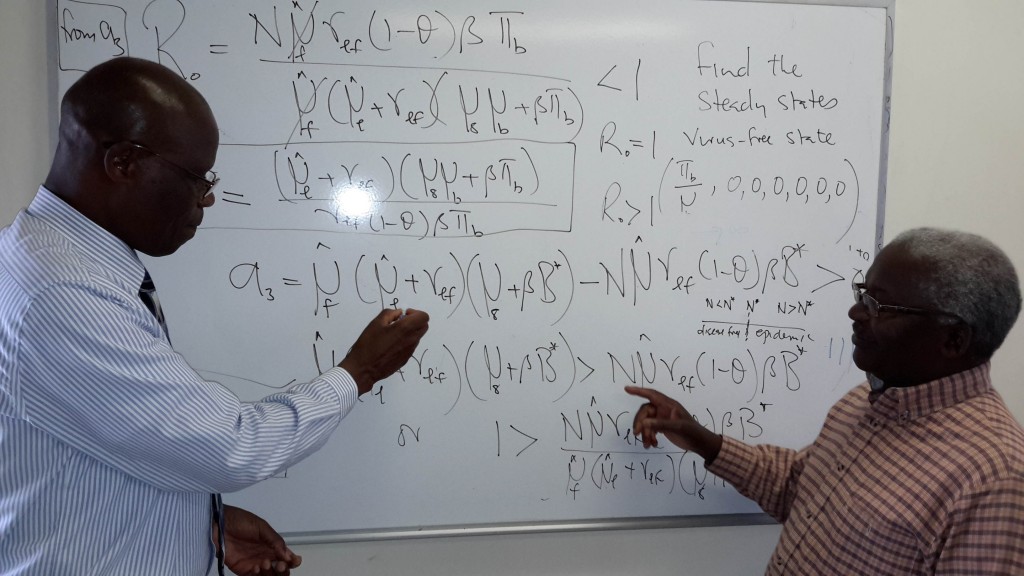 RGSMA has an extensive network of schools and facilities. Participating Institutions include:
University of Botswana (Botswana),
Botswana College of Agriculture (Botswana)
University of Namibia (Namibia),
University of South Africa (South Africa),
Addis Ababa University (Ethiopia)
University of Nairobi (Kenya)
National University of Science and Technology (Zimbabwe).
Below are the contact details of initiators of the network. Please feel free to contact them with any questions you may have about our programme and they will be happy to assist you via email or phone.
Prof. Edward M Lungu
Director (RGSMA)
Research activities: Bio-Mathematics Modelling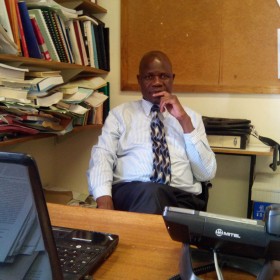 Department of Mathematics, Botswana International University of Science & Technology
Email: lunguliz@gmail.com
Telephones: (Home), +267 71216767
Prof. H. Zegeye
Project administrator
Research activities: Pure Mathematics and Analysis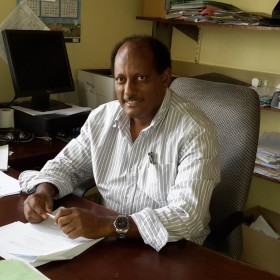 Department of Mathematics, University of Botswana
Email: habtuzh@yahoo.com
Prof. F. Massamba
Project board member
Research activities: Algebra and Geometry/Pure Mathematics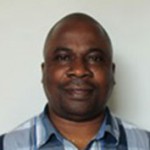 Department of Mathematics, University of KwaZulu-Natal
Email: Massamba@ukzn.ac.za
Professor J-B Gatsinzi
Project board member
Research activities: Algebra and Geometry/Pure Mathematics
Department of Mathematics, University of Namibia
Email: jeangatsinzi@yahoo.frX
Prof. Wandera Ogana
Facilitator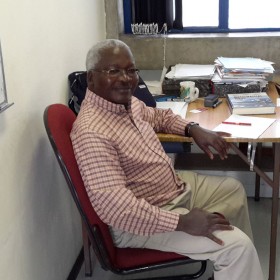 Department of Mathematics, University of Nairobi.
Email: wogana@uonbi.ac.ke
wogana@yahoo.com